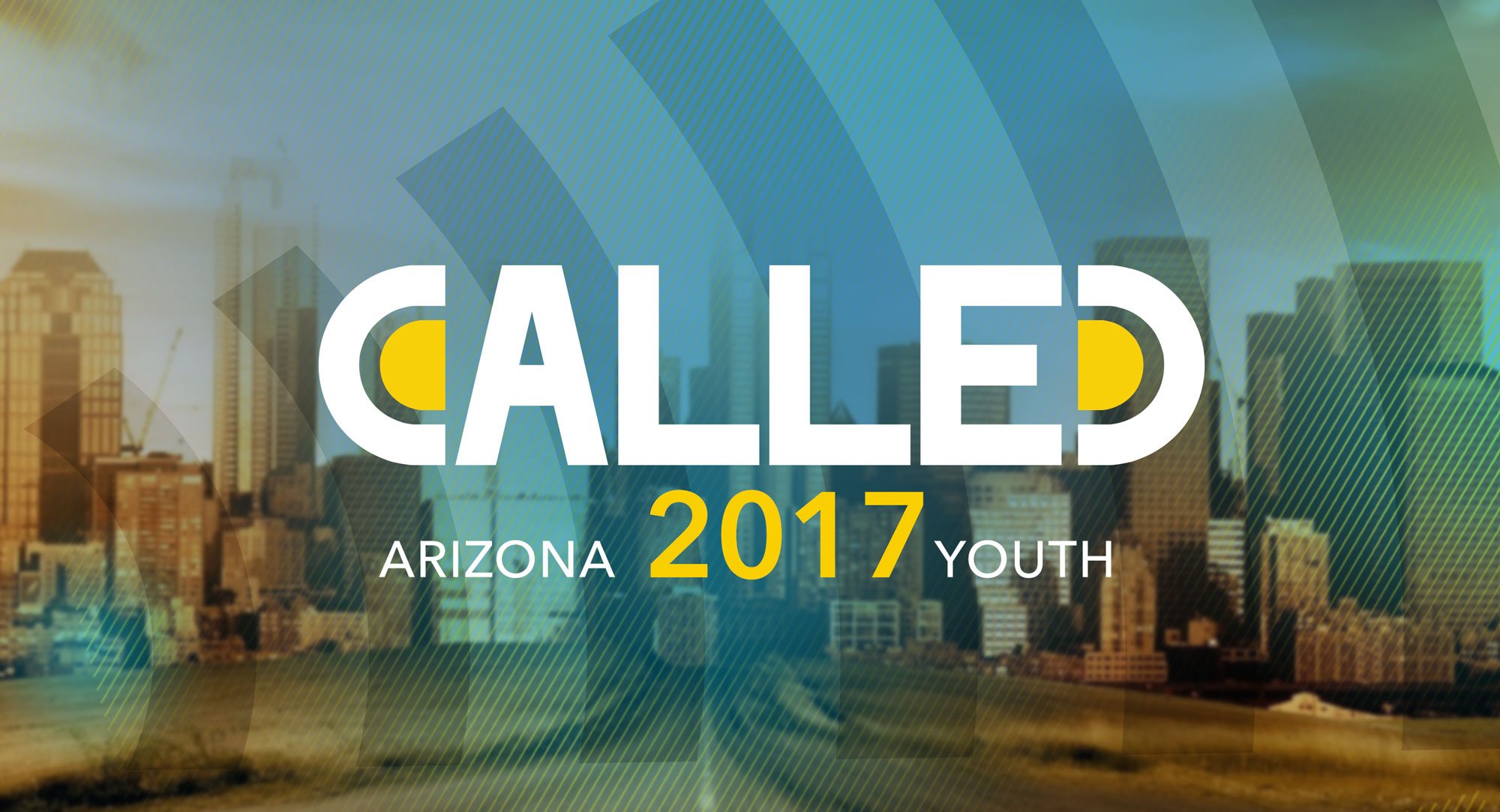 Give to Sheaves for Christ 2017
Give securely online by clicking the "Give" button. Thank you for giving to Sheaves for Christ 2017!
Experience Sr. Camp 2017 Again!
To lead, encourage and equip the youth of the Arizona District by serving and providing resources to our churches and local youth ministries. We do this by creating, promoting, and organizing spiritually challenging events that minister to young people throughout the year.